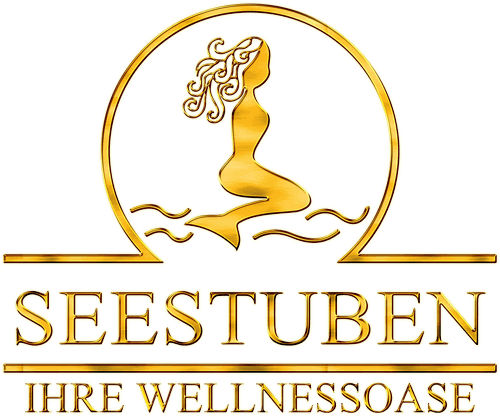 oasi di benessere
a Villaco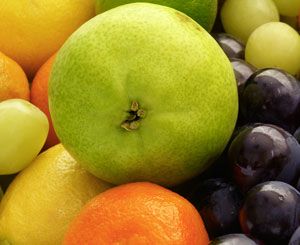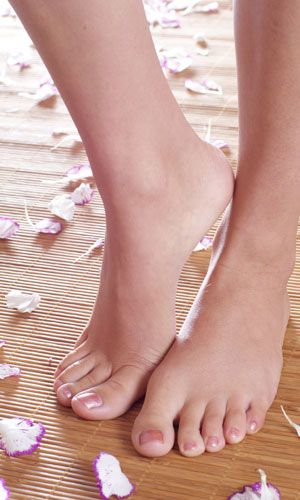 Noi diamo il nostro meglio
per aumentare il vostro benessere
Welcome to our wellness oasis right on the lake!
Just enjoy the beautiful garden, you can relax in our lounge chairs or swing in the hammocks. Treat your feet on the Kneipp path along the lake a reflexology, barefoot as a child times.
On our beautiful terrace as well as in the sauna café we spoil you with Mediterranean food and soft drinks.
Begin the sauna to warm up in our herbal sauna (with herbs from the Nock, even with the scythe mowing) at a temperature of 52 degrees. You will feel the Almluft and it will do you good.
Our Wellness Adventure oasis is open from 8:00 am till 9:30 pm.
have the opportunity to use our sauna club.
Wellbeing for body & soul
Relaxation also for day visitors
If you are not a hotel guest, we offer you the opportunity our great sauna for a small fee to use. Of course, then the complete program as a herbal sauna, pine sauna, Finnish sauna, salt chamber with infrared, steam bath, sauna club, infrared sauna and whirlpools is included!
Himalayan Salt Sole
Enjoy the healing powers of the sea climate! The following symptoms are alleviated: Respiratory, irritable and smoker's cough, skin diseases, allergies, rheumatic diseases, fatigue, headaches, migraines … and that everything is already included in the sauna entrance !!!
from Finland
However, if you heat the Finnish sauna prefer, you can choose between: small wooden sauna (80 degrees, pine is good for the heart and reduces the heart rate) or large Finnish sauna (90 degrees, space for about 20 people).
infrared sauna
If our Physiotherm infrared cabin with light therapy – have (vitality, serenity, relaxation, good sleep, creativity itself selectable depending on the color) not tried yet, you should definitely try it again at the end of the sauna, because that light therapy can on best your depth unfold.
Price list for day visitors
Half-year ticket *

€ 374,00
In Cash annual tickets be extended by 14 days and half years cards to 7 days!
SAUNA ENTRY: NO CREDIT CARD PAYMENT POSSIBLE